STEP 1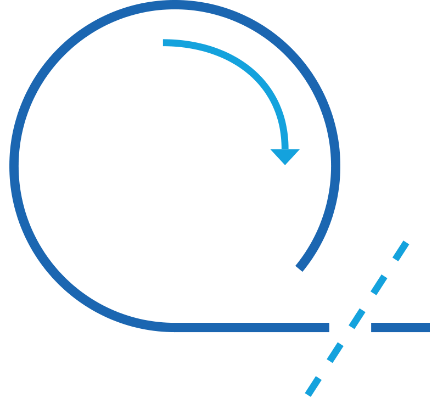 Raw material is formed into a cylindrical ring through continuous feed system. Edges are conditioned to meet tolerances as necessary.
STEP 2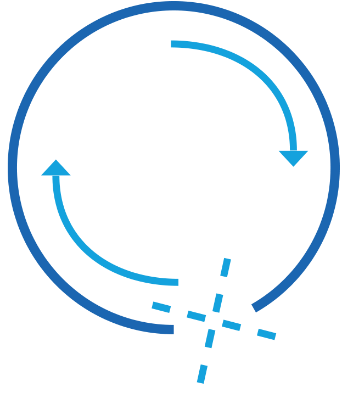 Ring is laser cut, welded and broached to create a uniform cylinder. Automated series of secondary stations mechanically test weld and ensure roundness.
STEP 3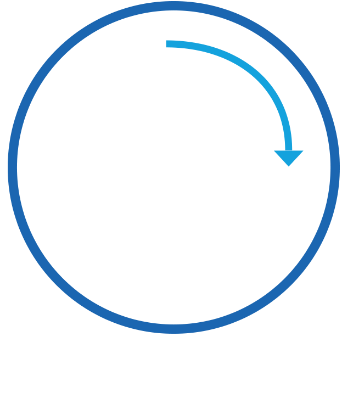 Cylinder is precision-formed through autonomous modular stations. This multi-stage process includes rapid spin-forming and other process steps to manipulate blanks. Stamping/coining stations follow to ensure critical dimensions are met.